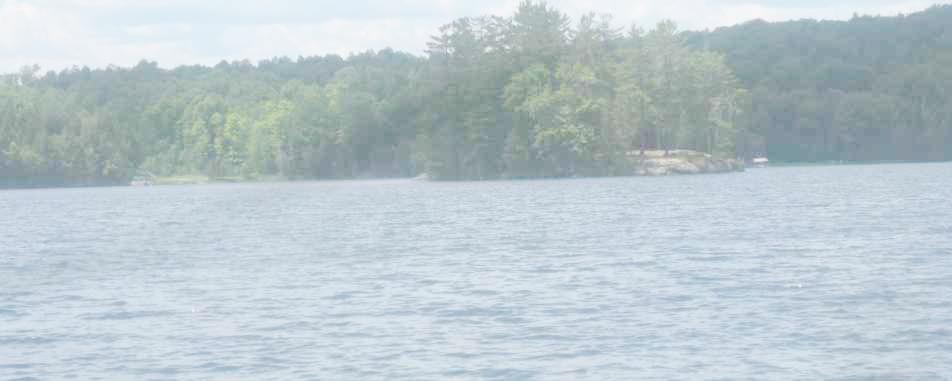 © Bennett & Fagan Lakes Association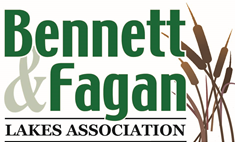 The Association Benefits:
Social Activities:
Annual all-ages regatta
Horseshoe & volleyball tournaments
Fireworks display off Picnic Island
Safety:
2 fire pumps locations on Bennett Lake
(Red hut at Ennis Beach & at the Scott Court
location a White barrel with Large "F"
Monitoring of ice fishing huts
Education and outreach:
Test and monitor lake water quality
2 newsletters per year
Updates on police, fire and ministry laws
Supports mandatory septic inspection of systems greater
then 25 years old.
Member of Federation of Ontario Cottage Association:
access to publi-cations, programs and resources
Friendly responsible Neighbourhoods:
Cottage Watch Initiative : Please take some time to view this
updated information link here
Welcome to the official website for Bennett and Fagan Lakes members and all friends of the area. This site is here to
share news and updates for everyone who enjoys the beautiful waterways and wonderful community atmosphere.
Please leave any feedback or send any pictures you wish for us to see. Please click here to see our current brochure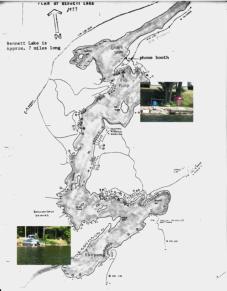 Newsletters:
Click Here
Cottage Watch in the News
Click Here